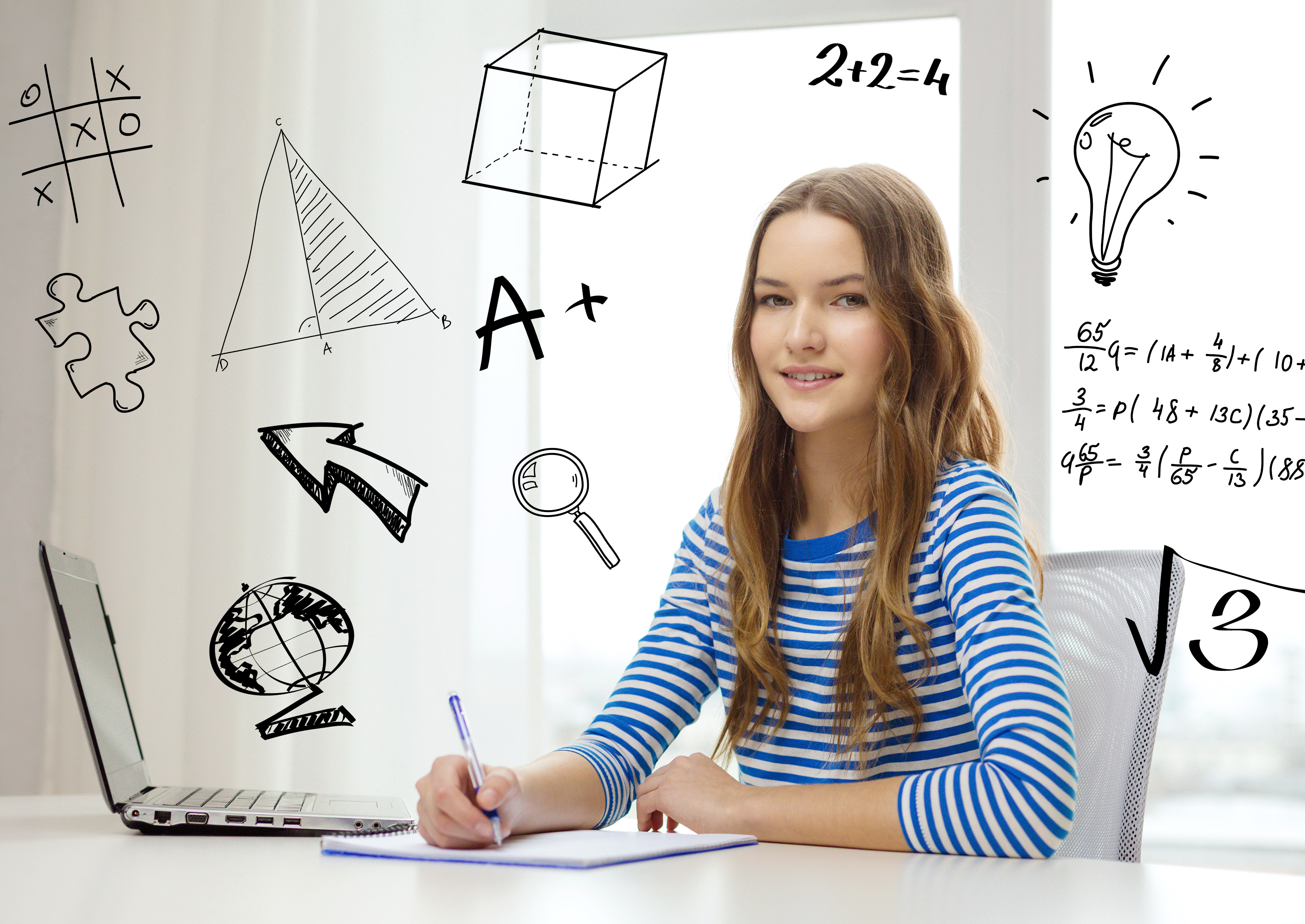 Discovering New Ways To Learn In A Virtual World
Unlock your children's potential to
learn in 10 Modules
Learn More Here About The Virtual Learning Course
Know that you are not the only parent that is seeing our children struggle with virtual learning.
That's why I created this courseware for students to find a way to regain their confidence and improve their grades.
What a Module Looks Like
Every module contains a video presentation that is accompanied by the notes.
Assignments in the module that will help your child build their own virtual tool box.