Regardless of where we are in the world, our children are struggling with virtual learning.
Here's your chance to help your children regain their confidence and ability in schools.
Help your children by bridging how to learn in-person and virtual learning by creating their own virtual toolbox.
Featured Courses
Check out the courses below to see what's available and how it can best serve your children.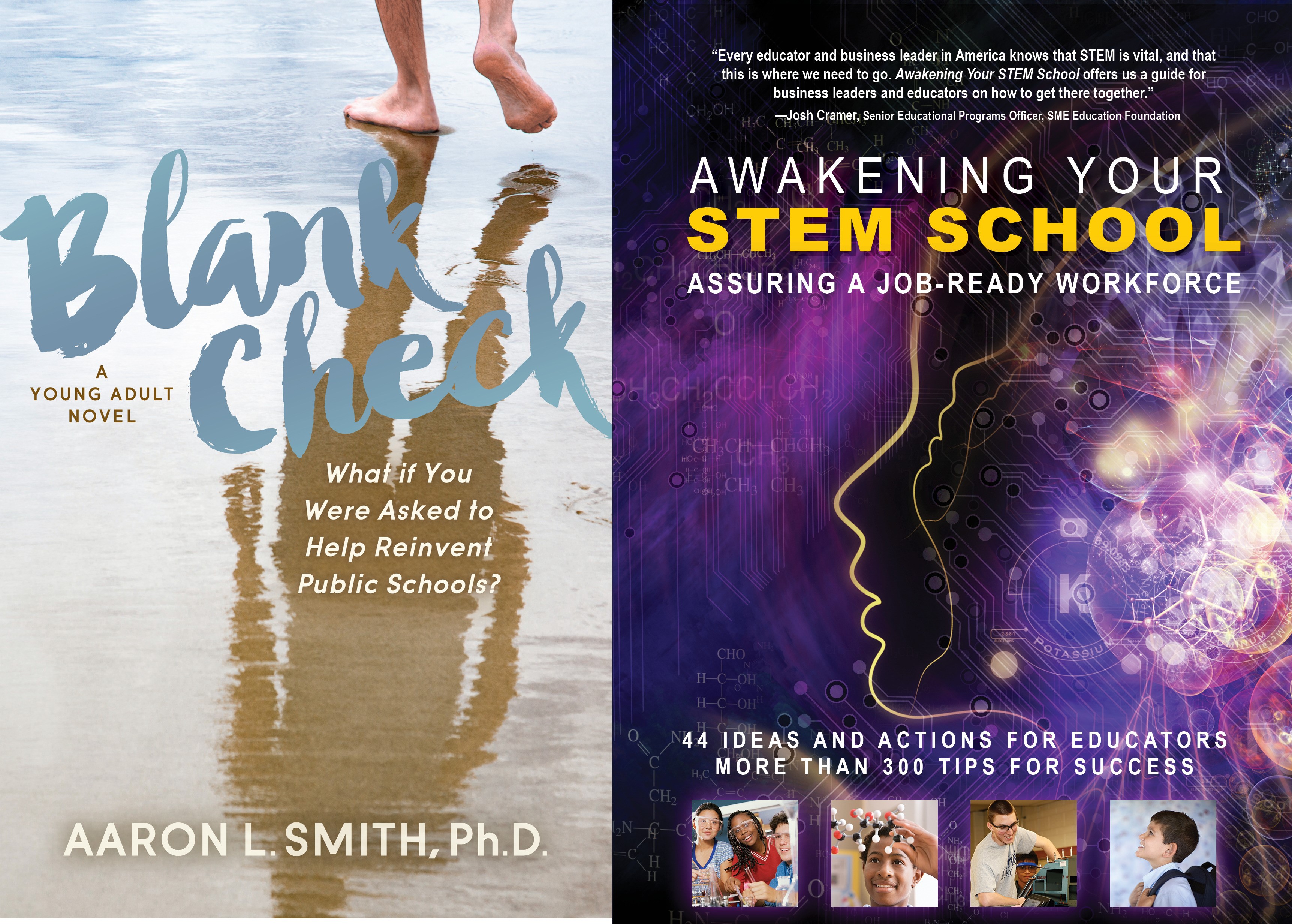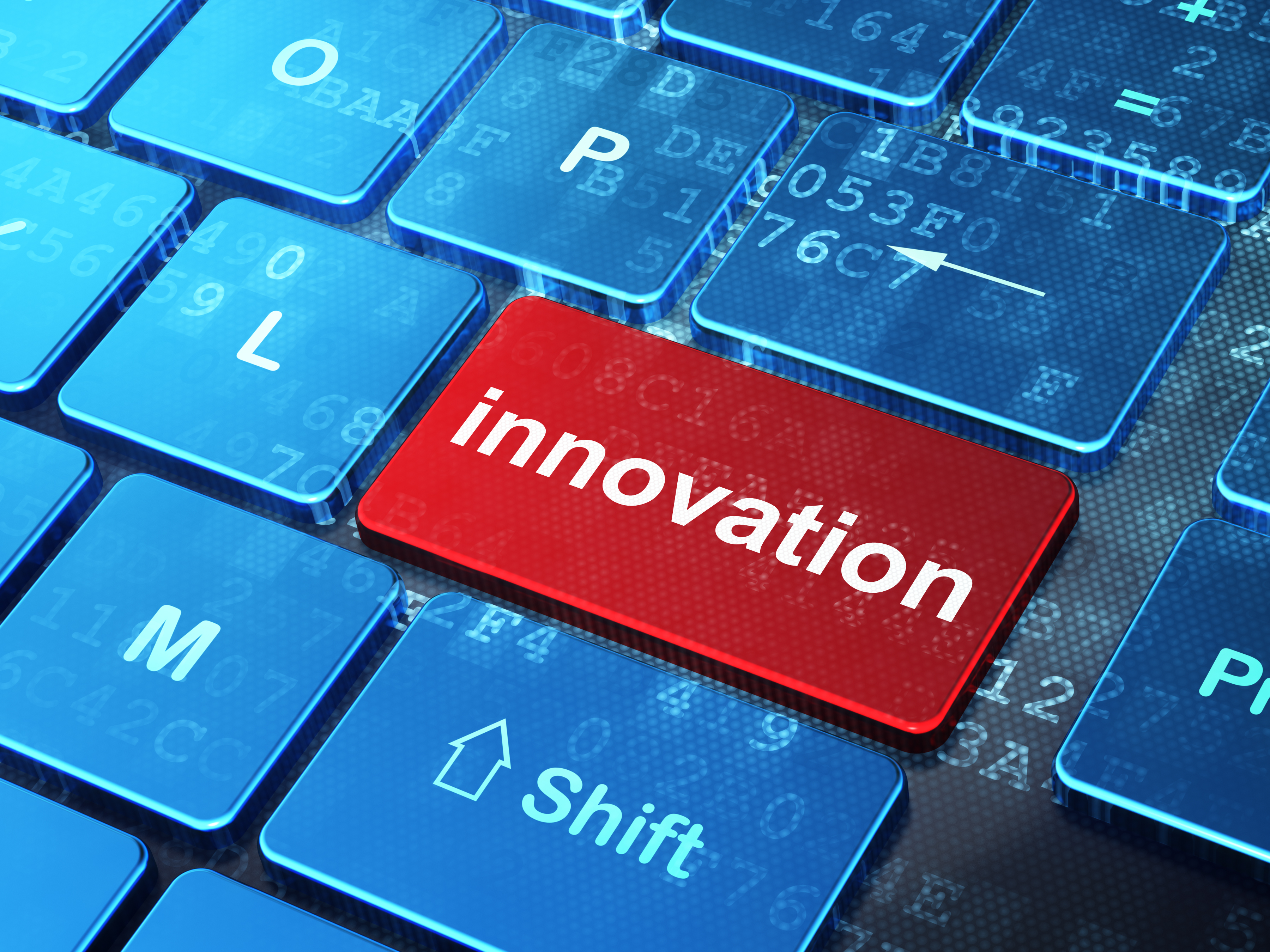 We must refine our teaching if we are going to ensure that our children will succeed in the workforce.
Check out his blog to see some of Aaron's latest ideas.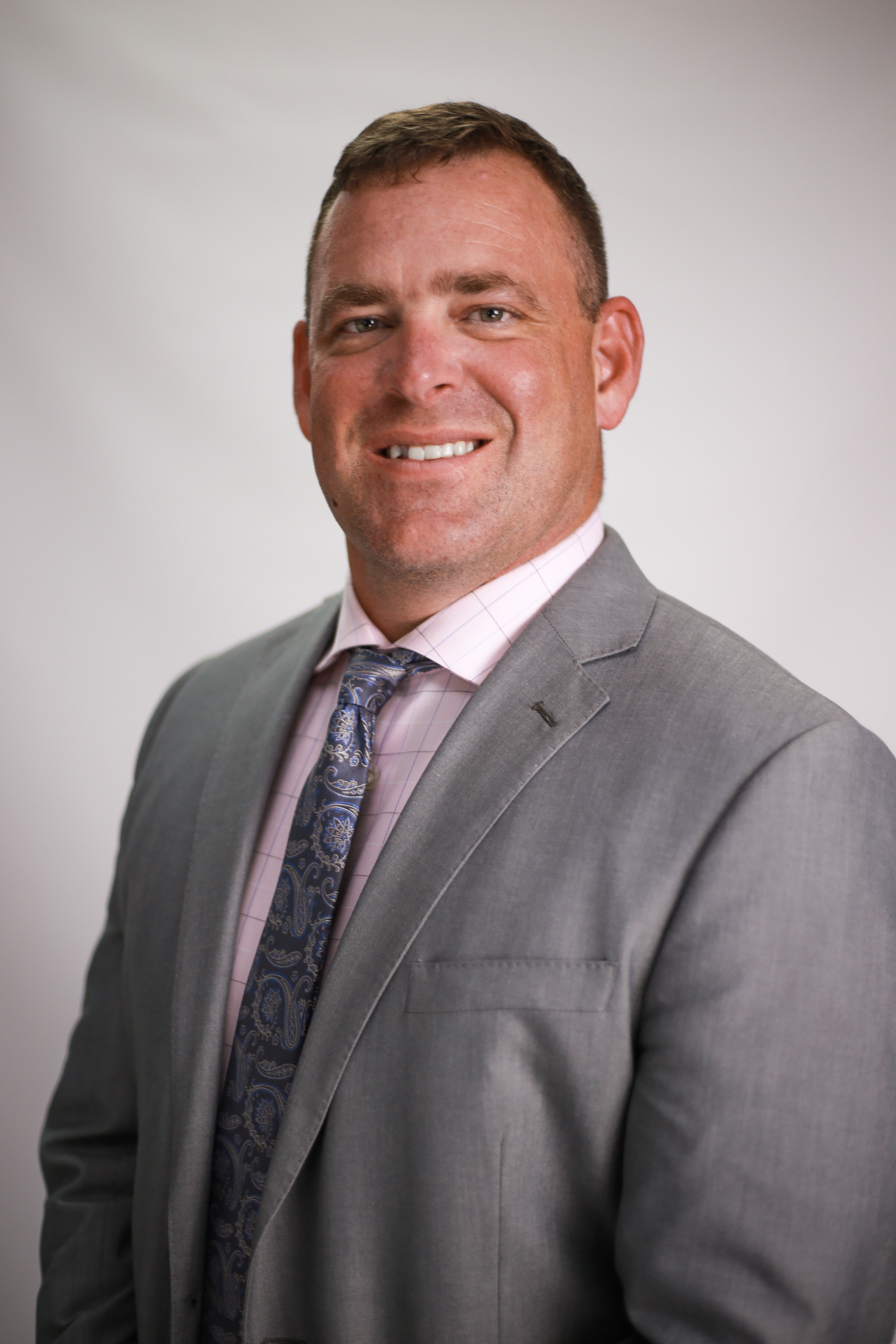 I'm an educator who understands the frustrations of students, parents and communities.
As result, I decided to do something about it. I created courseware to help bridge virtual with in-person learning.
Join me as we work together to make our children better positioned for a great career.